We're giving our favourite select bonuses to early birds ahead of the main event. Because they're doing us a major favour! The more people sign up early on, the easier it gets for us to bring on even better speakers and make TEC2020 unforgettable.

Here's what's you'll get when you sign up today: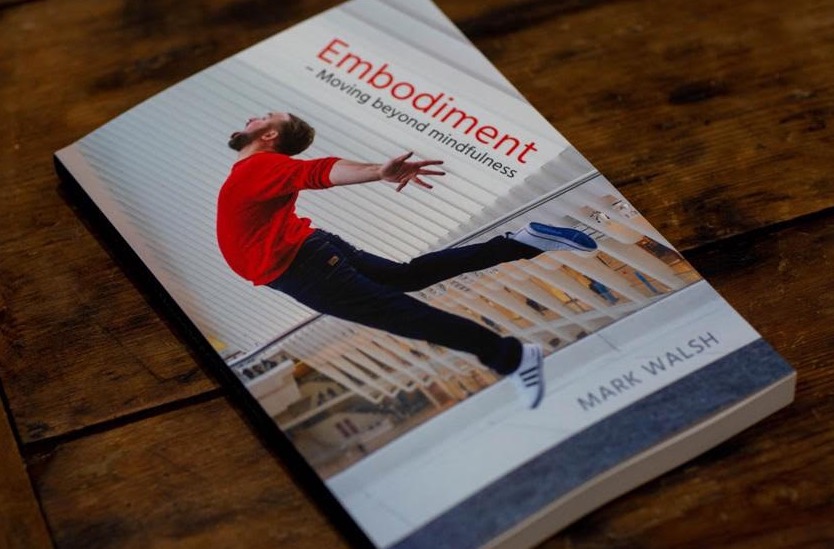 A digital copy of Mark's top-selling book Embodiment ($17 on Amazon)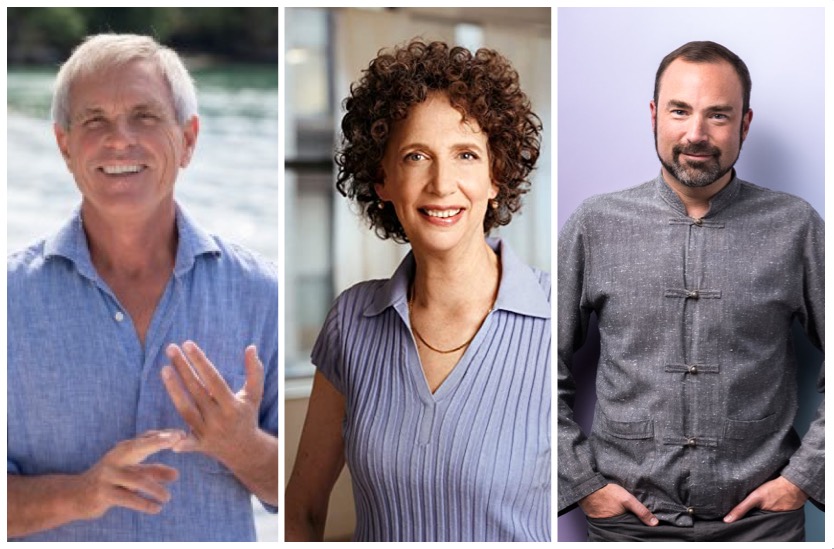 Three of the most popular talks from the 2018 conference on tantra, trauma, and embodied anatomy.
A $50 voucher for the embodiment shop -- with no minimum spending limit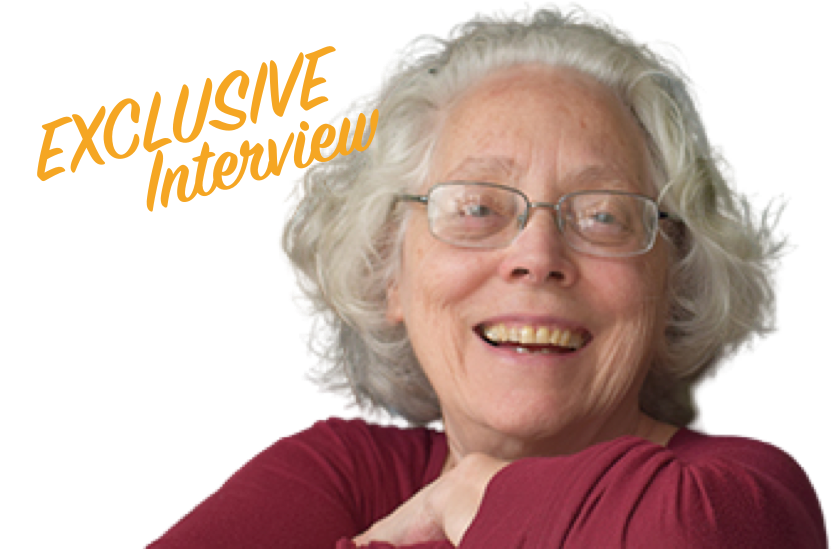 An exclusive interview with the legend that is Bonnie Bainbridge Cohen
Get your free resources now